Risk Assessment Services
The strength of your cybersecurity strategy comes from the depth of your risk assessment
Find your system's vulnerabilities
The best cybersecurity plans are personalized to each unique environment. The only way to know what yours needs is with an expert cybersecurity risk assessment that figures out where your weak spots are and how you should fortify them.
Request an assessment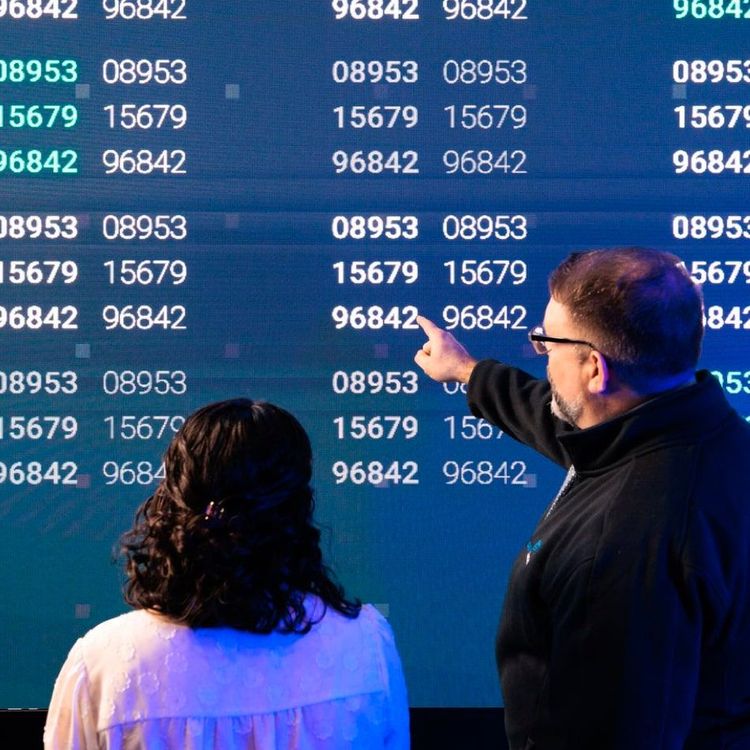 What is a cybersecurity risk assessment?
A cybersecurity risk assessment is an examination of your organization's network, devices, and level of end user cybersecurity knowledge. The goal is to find and fortify the vulnerabilities that a malicious actor could exploit to breach your system before cybercriminals get the chance to use them.
Not only does it help you gain a better understanding your environment, but it also allows you to implement targeted cybersecurity by adopting the right solutions. A risk assessment is the only way to be sure that your network's defense is customized to your business and will meet your needs, both now and in the future.

A cybersecurity risk assessment is the umbrella term for two cybersecurity evaluations that are extremely similar and often combined: a risk audit and gap analysis.
Risk Audit
In a risk audit, cybersecurity professionals will examine your environment and perform penetration tests to find the techniques a bad actor could use to attack your company. To do so, our team will find ways to:
Gain access to your network

Move around laterally

Escalate privileges

Access data

Advise you on preventing an attack
Gap Analysis
A gap analysis can help your organization achieve regulatory compliance. In it, an expert Compliance Officer will be brought into the process to examine:
Data handling standards

In-person data privacy processes

Online access management protocols

How and where data is backed up

The regulations relevant to your business

How well policies are enforced
Always relevant, always necessary
Whether you need a gap analysis, risk audit, or both, DOT Security begins nearly every relationship with our cybersecurity risk assessment service. The comprehensive knowledge we gain from performing this evaluation allows us to recommend ideal solutions for your organization and provide ongoing consulting services to keep your cybersecurity plan up to date.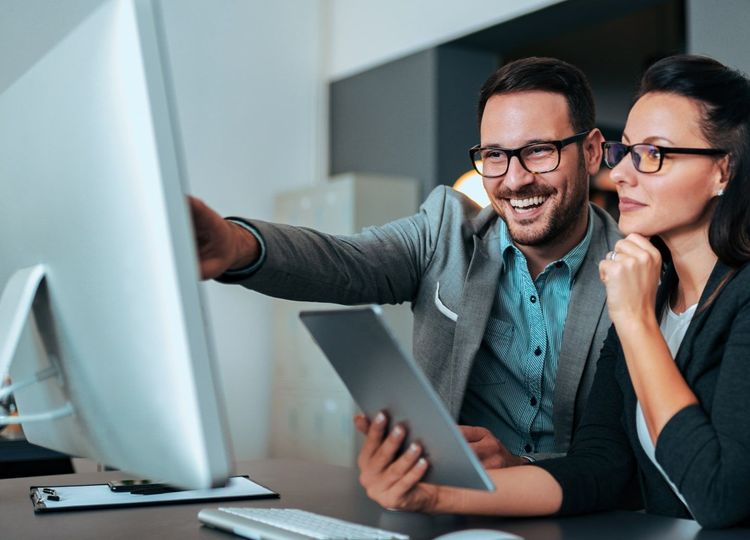 The components of a risk assessment
There are four steps in any cybersecurity risk assessment:
1. Planning
DOT Security experts meet with company stakeholders to review the scope of the risk assessment and plan the project as a whole.
2. Execution
The risk audit and/or gap analysis as lined out in the planning stage is performed, and DOT Security experts gather their results.
3 Analysis & reporting
Those results are analyzed to pick out the severity of the risks to your organization and documented with our recommendations for solutions to fix them.
4. Completion
The data points and action items are presented to company stakeholders for review and planning next steps.
If you're ready to fortify your network's vulnerabilities, start with a full view of its current state. Contact DOT Security today for your expert evaluation.
Request an assessment
What comes next
With the results of your cybersecurity risk assessment in hand, your Virtual Chief Information Security Officer (vCISO) team will sit down with you to review your current vulnerabilities and present our plan and recommendations to fortify them now and make continuous improvements in the long-term.
The cyber risk assessment is key to getting the right cybersecurity plan for your organization. A small business that's centered in a single location will have different needs than an enterprise that allows employees to work from any location in the world. By drawing from our assessment results and the business realities of your company, we'll build a strategy that keeps your growth goals in mind and protects you against the threats of today and tomorrow.
It's time to get your organization assessed
If you're ready to understand your network's strengths and vulnerabilities, there's no better time to get a full view of its current state. Contact DOT Security today for your expert evaluation.
Request an assessment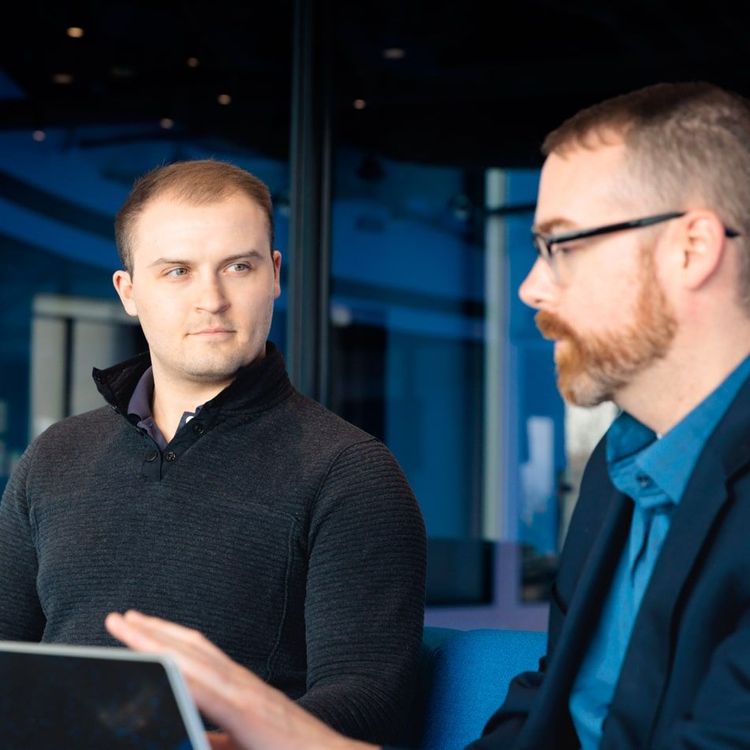 Time to update your defenses?
Connect with a DOT Security expert to protect your business.