Endpoint Security Services
A managed security service that allows maximum freedom
What is endpoint security?
Endpoint security, also known as endpoint protection, is a set of tools that protect each individual device on your network. DOT Security's endpoint security services differ from our edge security offering in that they're about protecting the devices themselves as entry points to your network, as opposed to protecting the network as a whole or the data within it.
DOT Security's endpoint monitoring has three major components.
The first is domain name system (DNS) protection, which blocks website addresses associated with malware for users.
The second is managed detection and response (MDR), a platform for threat event monitoring and management. It has next-gen endpoint antivirus, as well as endpoint detection and response (EDR), all run from our Security Operations Center.
Finally, our managed endpoint security service comes with persistence detection, which catches advanced persistent threats (APTs) as they attempt to break into your system over an extended period of time.
DOT Security's endpoint security service includes...
Endpoint antivirus that's next-gen advanced
Endpoint monitoring and management
Firewalls based on website addresses, not just domain names
Security that catches persistent threats, no matter how small they initially seem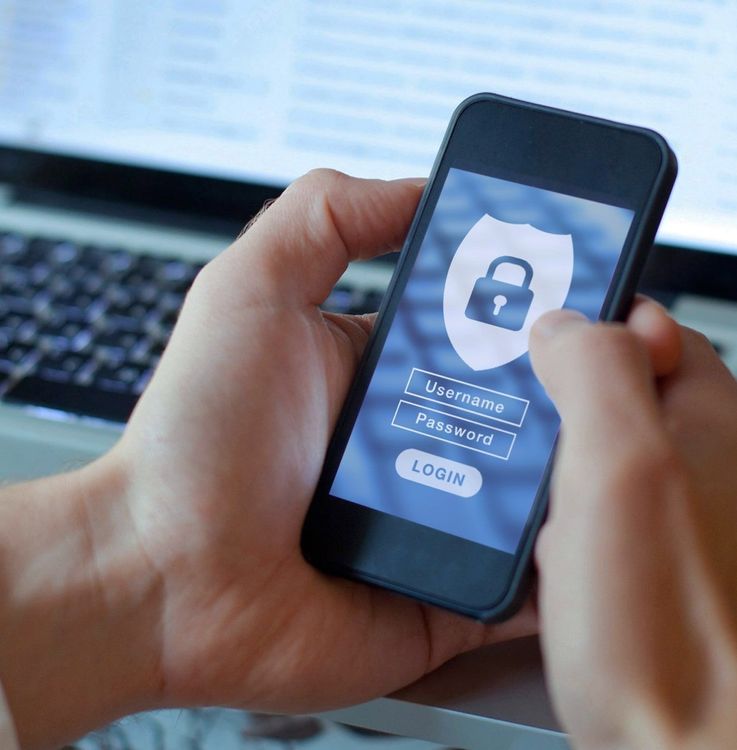 Move away from...
Move towards...
Mistrust
Without a managed endpoint security service, it's hard to prevent a device from getting compromised if an employee accidentally opens the door for a cyberattack.
Outdated
You might currently be stuck with on-premise legacy software, which will soon be outpaced by next-gen endpoint antivirus, if you don't have experts working on your system.
Separation
It's harder to make integration of a solution happen without an expert endpoint security service that can suggest the right tools and oversee implementation.
Frequently asked questions
What is an endpoint?
An endpoint is any device an end user interacts with that connects to your network. That includes anything from laptops and cell phones to Internet of Things devices. The wide variety and volume of endpoints your company has is why the average business owner needs a managed endpoint security service.
What is endpoint security?
Endpoint security is another name for endpoint protection. It's the set of tools and services that protect each individual device (or endpoint) on your network separately from any other device or the network overall.
What is EPP?
EPP is short for "endpoint protection platform". It's a suite of tools that detects and blocks attacks against individual devices. It's similar to EDR (endpoint detection and response), which DOT Security's endpoint security service uses. However, EPP is only a frontline defense, whereas EDR can also hunt for and mitigate threats that may have found other cracks in a system's defenses.
Do I need endpoint protection?
Yes, you need endpoint protection because the majority of breaches come from human error, and people access your network through their endpoint devices. Endpoint security services are your crucial first line of defense against that human error, ensuring attacks can be quickly quarantined and removed.
What are endpoint protection products?
Endpoint protection products change for each organization based on their individual needs. However, they usually include a next-gen endpoint antivirus and MDR, DNS protection, and persistence detection to make sure each individual device is covered.
Time for an update?
Make sure every device is fully covered. Talk to an expert about DOT Security's managed endpoint security service now.